2 tags
2 tags
3 tags
4 tags
6 tags
6 tags
9 tags
9 tags
Watch
closet visit made a short film!  ….and it made us fall in love with Los Angeles all over again.  check out the website to take a peak into the coolest closets of some of the best dressed ladies in the sun.  VINTAGE!!!!
3 tags
3 tags
4 tags
1 tag
6 tags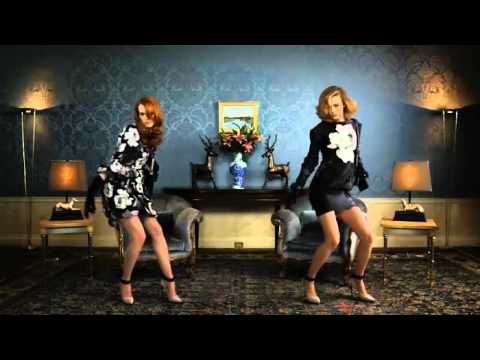 9 tags
2 tags
6 tags
6 tags
6 tags
13 tags
10 tags
supah kewl.
WANT THESE! 
9 tags
13 tags
Norma & Claude Vintage shop on etsy. →
Don't waste, reuse.  But, be cool about it, and do it with clothes.   Why?  Hello!  Vintage is awesome, because you'll probably never run into another girl at a party wearing the same thing as you.   So, duh!   Why wouldn't you want to have a collection of awesome vintage pieces? What better place to buy them then at Norma and Claude!  Based out of Los Angeles, this Etsy...
10 tags
13 tags
9 tags
11 tags
9 tags
5 tags
9 tags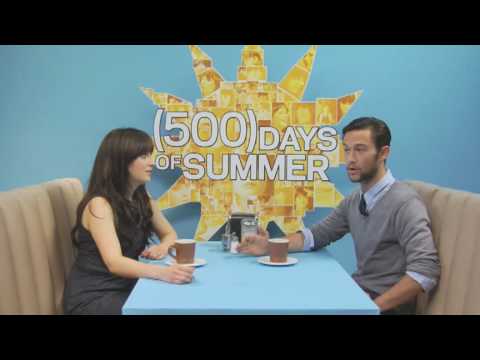 8 tags
12 tags
2 tags
The Best of LA
Los Angeles magazine just came out with their Best of LA 2011 issue. We got inspired.   SOOOOO now we are officially declaring Wednesday the Best of LA Day! We'll post our favorite things/places in LA every Wednesday.   k?  k.  great.   good talk.  
8 tags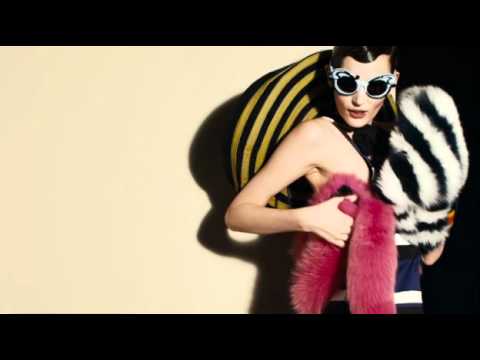 3 tags
Watch
Remember when Spring happened?  And now summer is almost over :(
1 tag
7 tags
13 tags
12 tags
9 tags
9 tags
8 tags
7 tags
3 tags
tweet tweet. Follow us on Twitter! →